Solve puzzles by using your powers of logic and lateral thinking as you work your way through a huge series of cute drawings that all have something a little bit wrong with them — and it's up to you to work it out! Use your finger to draw and outline the shapes of the parts that the drawings need, and then watch the game color and fill in the rest to complete the picture and take you on to the next challenge. Some of the results might surprise you and make you really want to play more!
Best game in 2023
This is the best game ever I have played it since 2023 and I am 24 now so I recommend playing this and try to get your friends to play it and see if you can beat them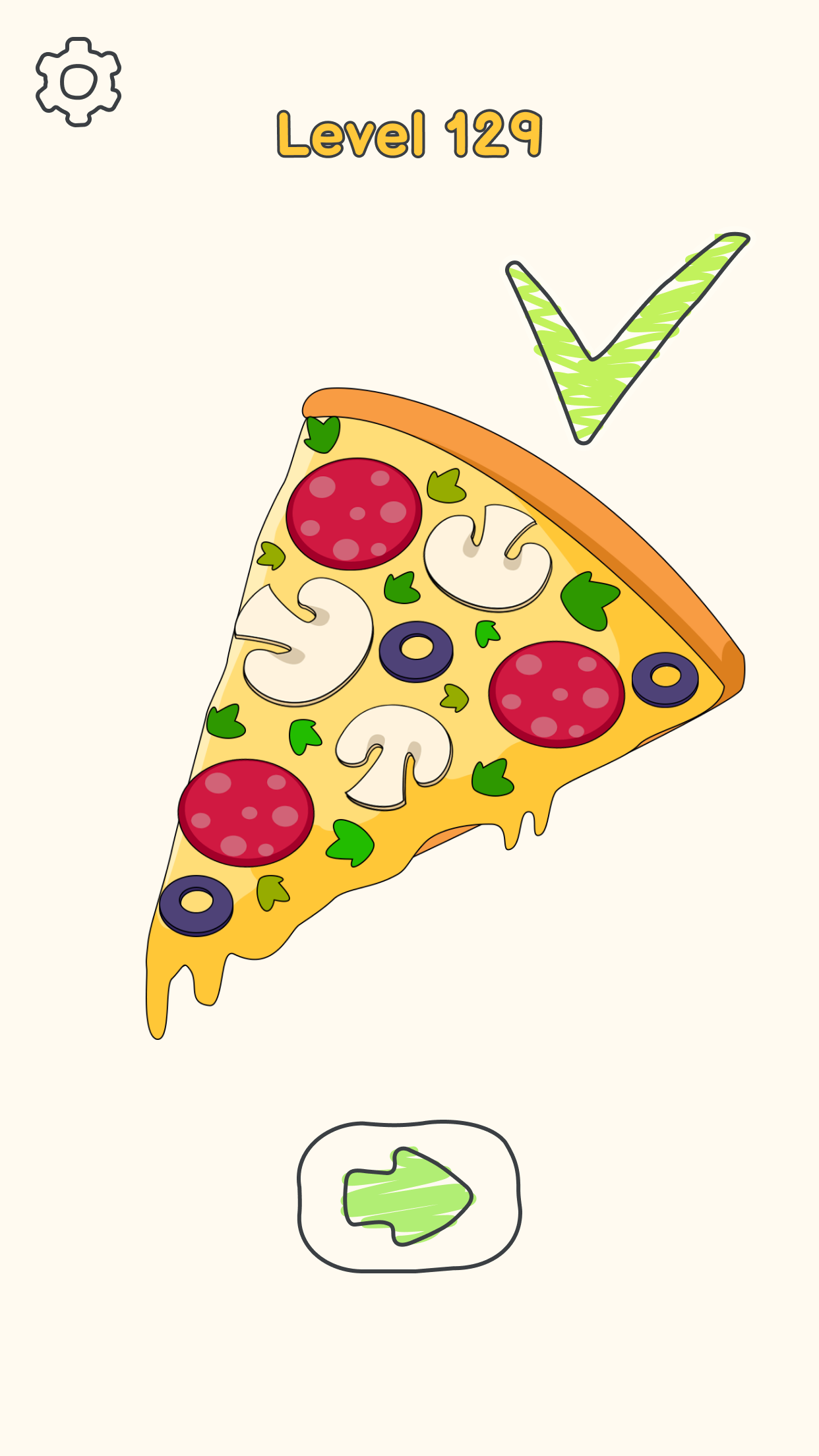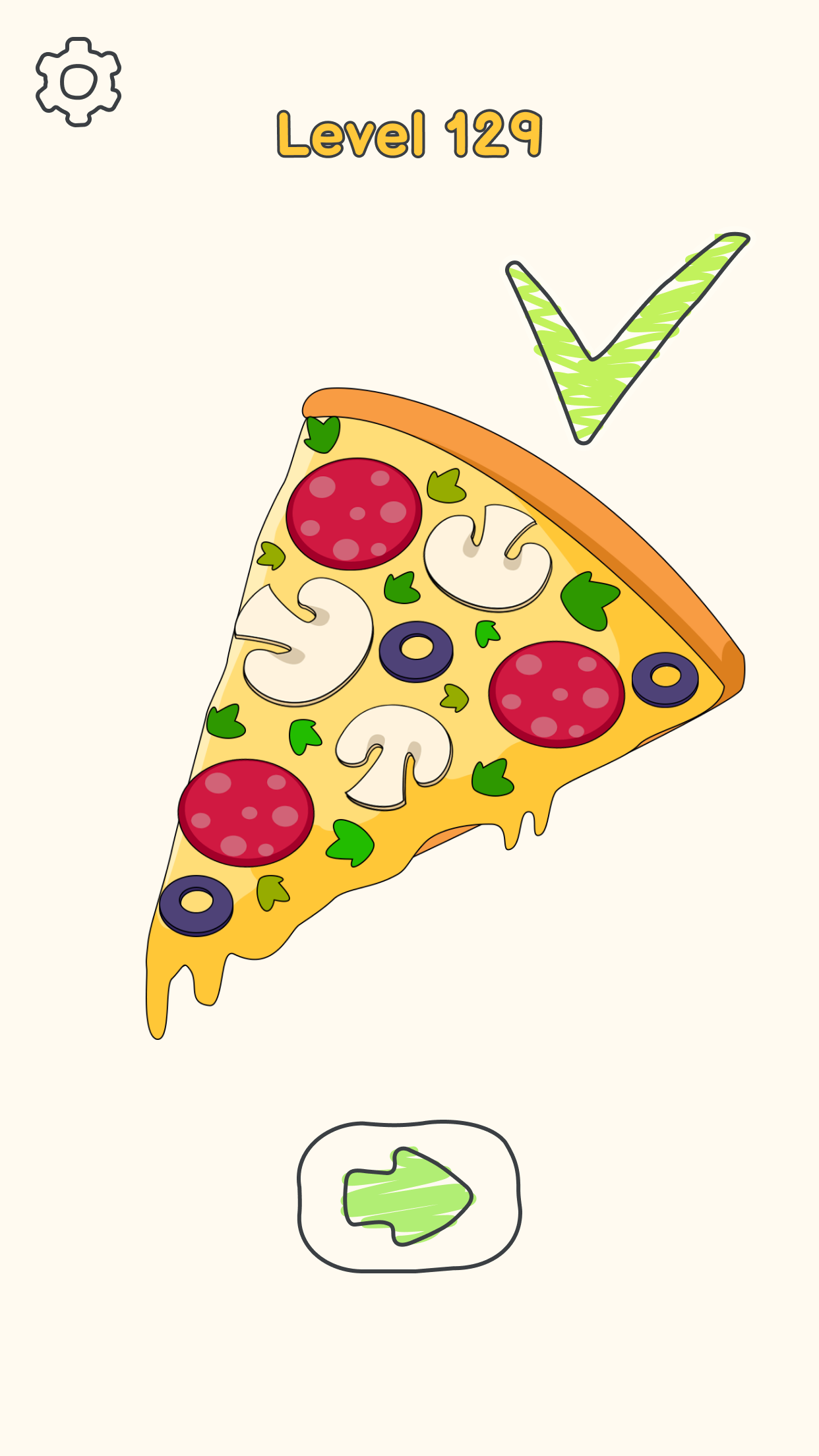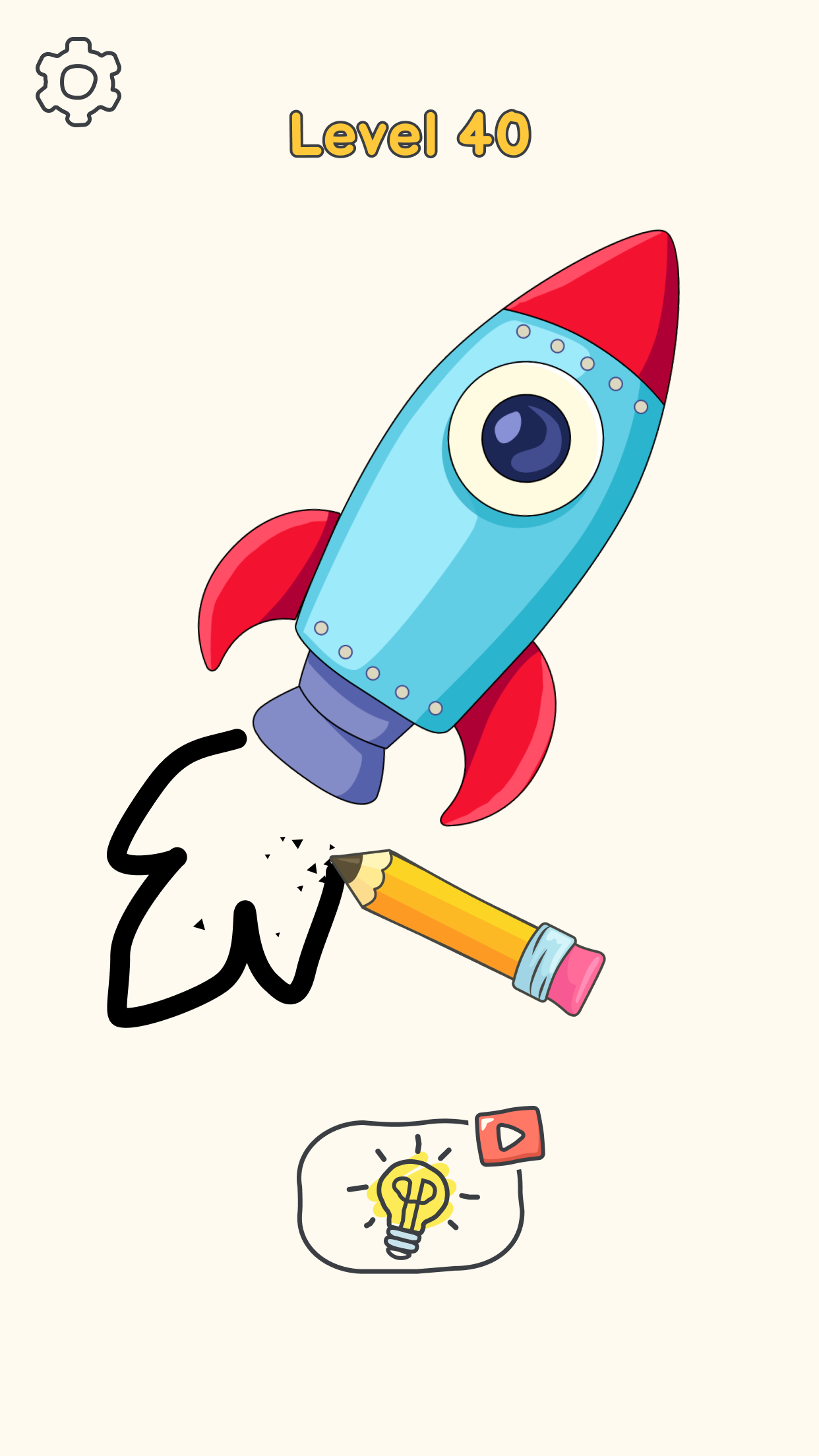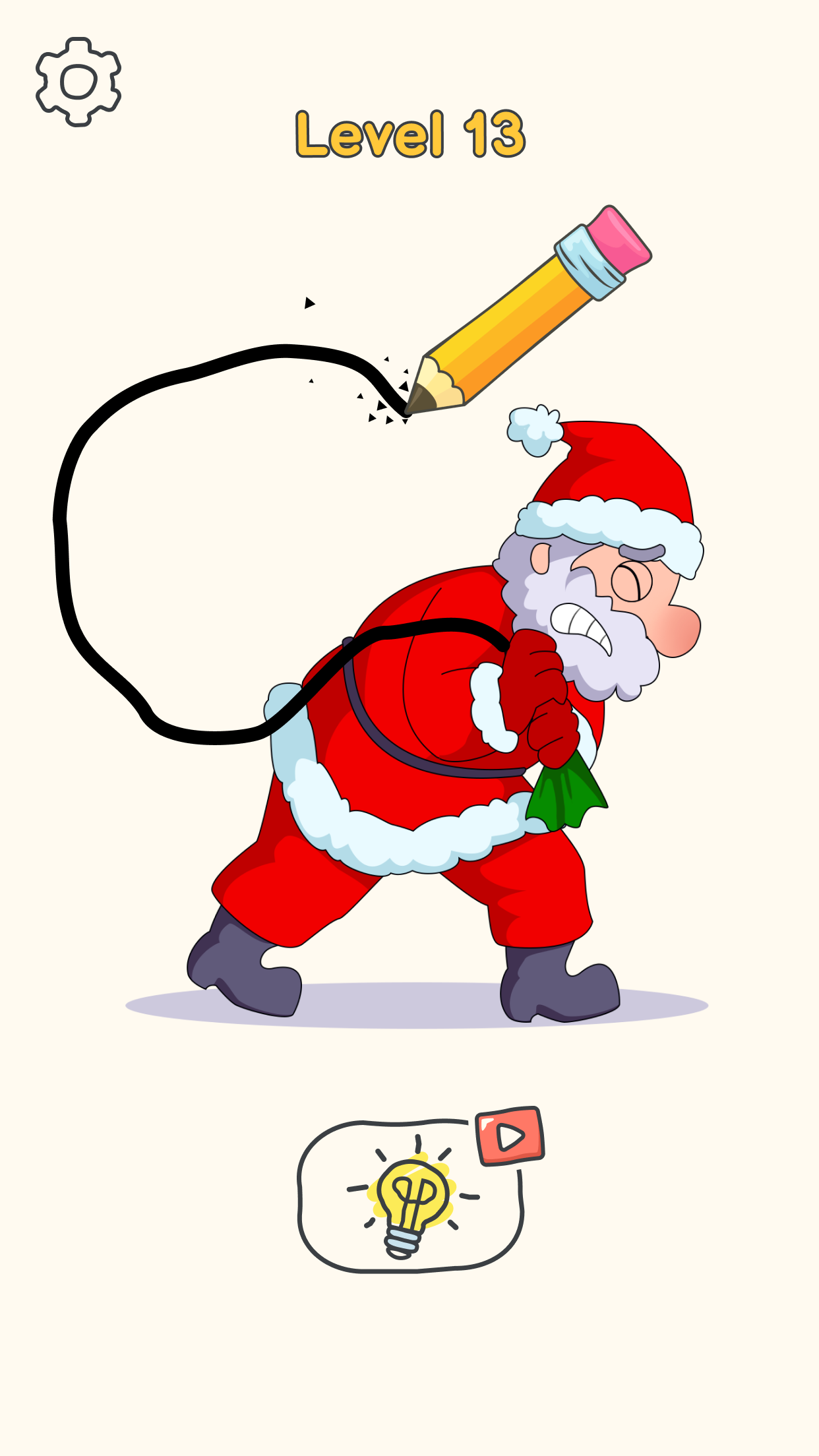 Brilliant
I have always love these DOP games and now that I saw that they have a 4th on I knew that I would have to download this app love it do recommend
almost 5 stars
Great puzzle solving for little kids. Please advise how to restart to level 1 and will review 5 stars.
Excellent!
The game is The game is excellent. I love it. Ps. Please I need help with level 70 I love it. Ps. Please I need help with level 70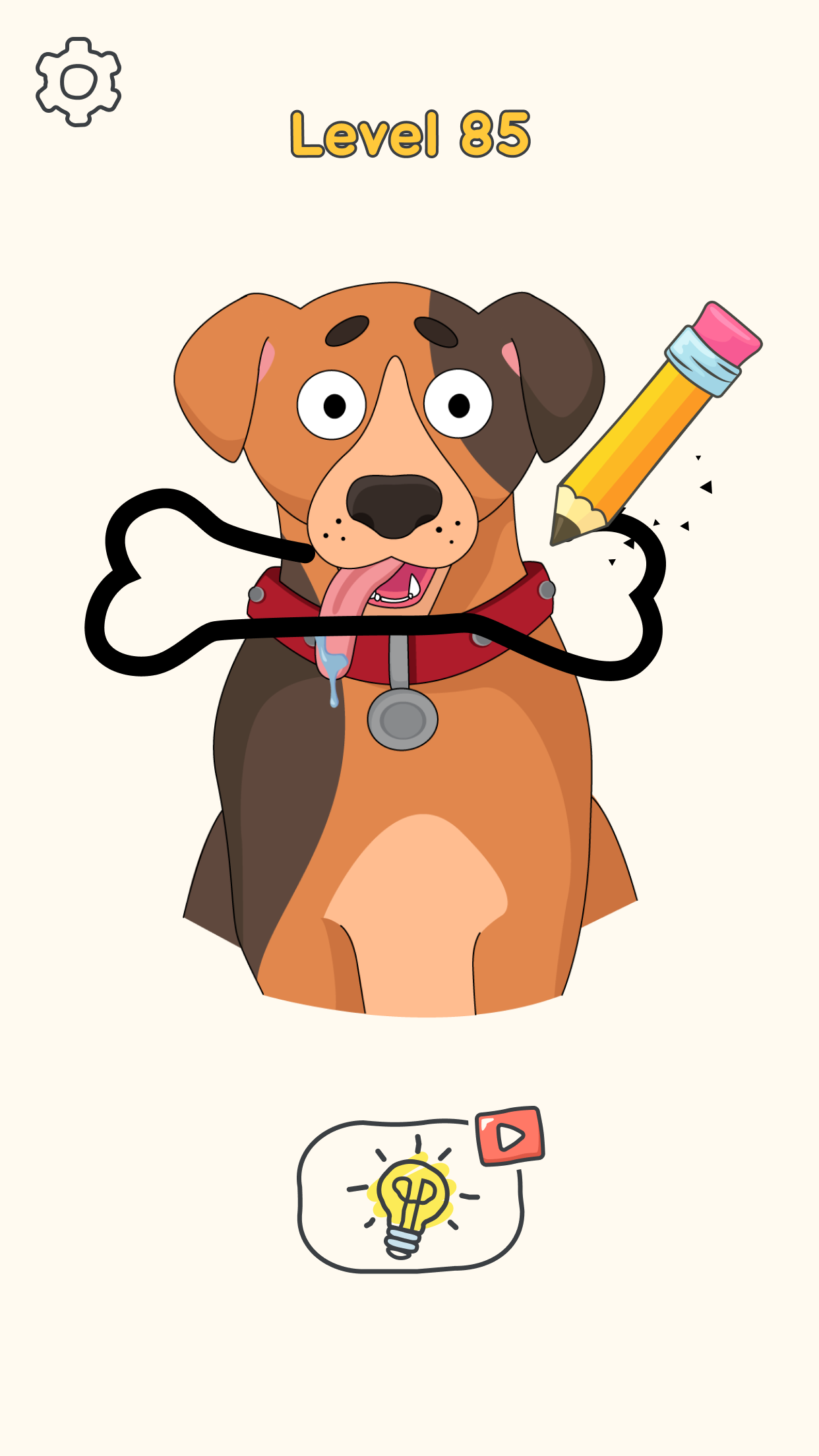 it's good!
I recommend this game it's good! It's free. It's family friendly. Tell a friend or family member. I personally think it's good I don't know about other people but you know! Haha 😄 I rate this a.... 👌 4