ART IS FUN! Every picture tells a story: There are hundreds of different beautiful images for drawing and painting in the game, including animals and birds, fruit and vegetables, toys and school, science and nature, work and vacations, and much more. Each image is beautifully designed with simple lines and a vibrant color scheme to soothe your eyes and inspire your creative impulses. Line and color: First draw the image following the outlines on your screen, then color in the spaces to create the complete picture. The game mechanics ensure that creating paintings is always straightforward and relaxing, and if you mess up you can always start the picture again from the beginning. Mix and match: There's a key on your screen to follow for each image in Color Page, but you can also give a free hand to your creative side and choose whatever colors you want to create the picture that you find most attractive and interesting. Want a green flamingo or a yellow strawberry? It's entirely up to you.
Simple and relaxing
Simple and relaxing, I use it with no sound as my partner is trying to sleep. It relaxes me at bed time and is exactly what I have been looking for. It gives me just enough perfectionism with knowing how long to hold the screen to draw the item and the freedom to color in the picture without going outside the lines. (Downside I can see, there are only a few colors to a page, but that also adds to the zen of not being overwhelmed with choices)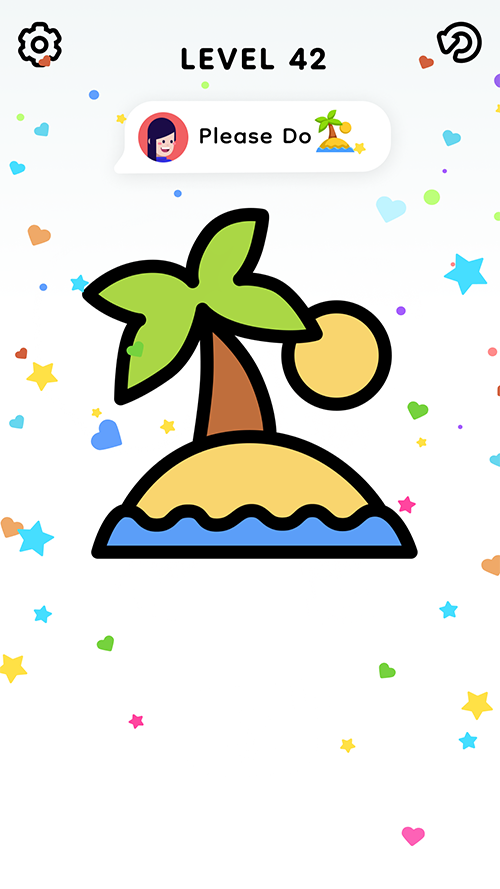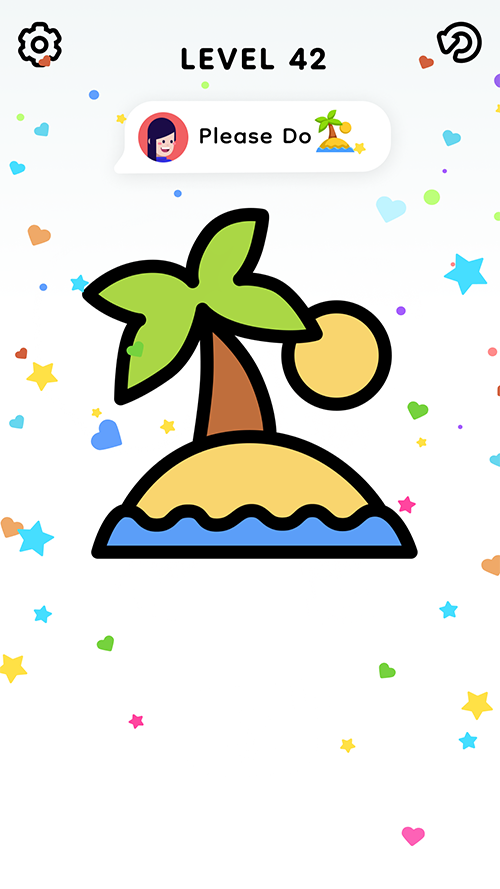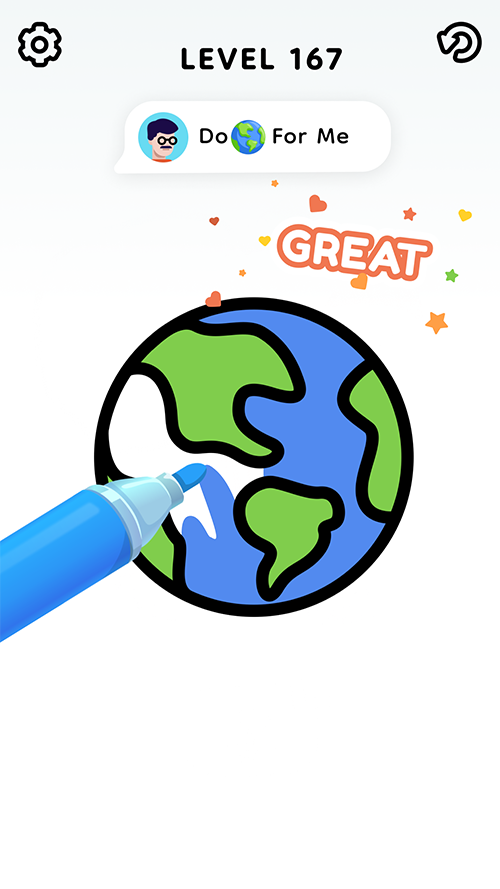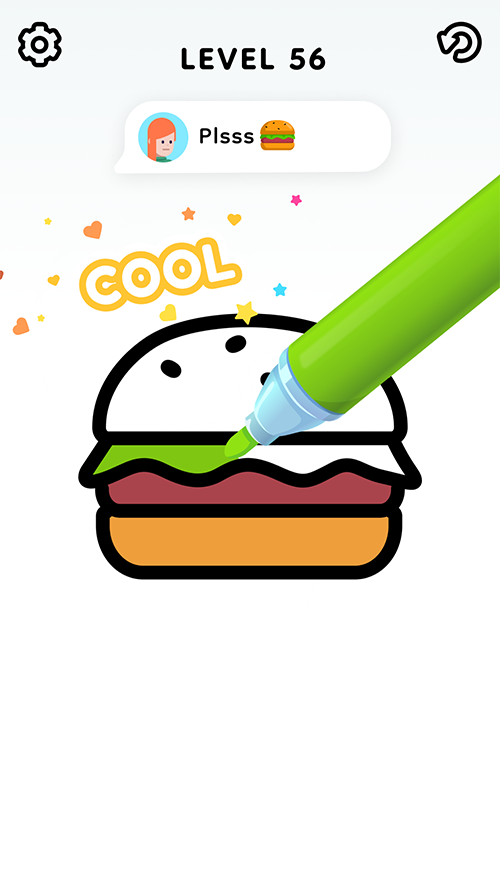 I play this game when I'm bored!
This is the best game ever, it's so fun!!! It looks boring in the ads, but when you actually play it it's super fun.
Great game!
I love playing this game when I'm bored. This game is very calming and satisfying! And the game has so many stages, although I've only been playing for a for days I've been obsessed! I definitely recommend:) One thing I wish was in this game are challenges I feel like it would make the game more interesting. Such as drawing challenges with no help or even coloring, timed challenges would be cool too and a great update to the game! I hope you enjoy this game as much as I do. I hope to see challenges in upcoming up dates :) I hope you consider adding these to your game! Good work!!
Good
It's a great game painting. If you have time from your busy lifestyle nowadays,you should download this app.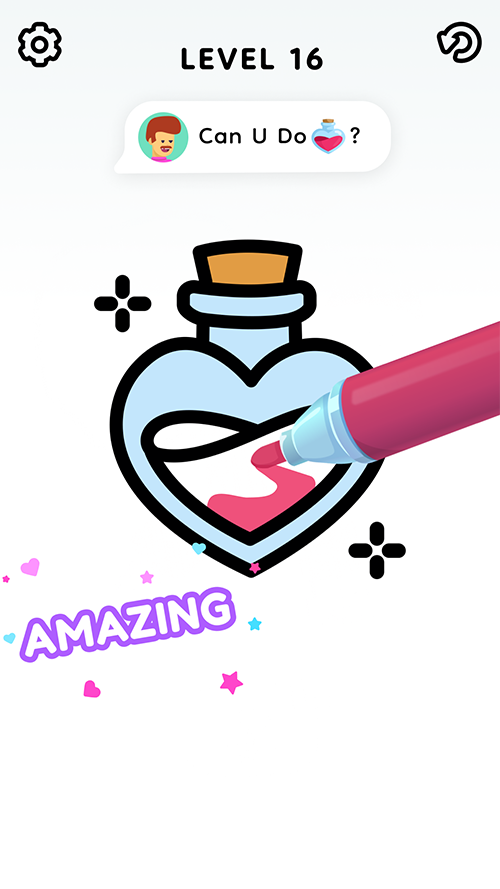 Wow!!!
Amazing cool everything my kids is enjoying it they really love it keep it over onto everyone died so keep it