Comics Bob – Mind-bending puzzles and classic cartoon fun! Comics Bob caveman! Comics Bob not clever man. Comic Bob love cave lady. Cave lady in danger. Comics Bob confused. Comics Bob need friend with big brain! Get primitive! Tired of the complexities and stresses of hi-tech modern life? This is the game for you! Get back to a simpler and even sillier time when women were real women, men were really dumb, and romance somehow flourished nonetheless! Download Comics Bob today to explore a wild and wacky ancient world filled with colorful creatures and crazy situations, save humanity from its own stupidity, and enjoy innocent, endlessly entertaining pre-historic puzzle fun!
So adorable!
I love the quirky characters and the storylines are well done. My favorite character is the one I call "Haggy." You know, the other cave woman. Sure she's ugly but she is sweet in her way. The armpit joke had me loling for a while. My ONLY complaint is there is no way to pay for ad free playing. I would pay up to 5 dollars for this game. I really want to support the developer. They worked so hard on the game and deserve something in return. I don't mind the save me ads but the non optional ones are a pain. Please add pay to remove non optional ads. Thank you. Ps the one ad with the girl stuck in the washing machine needs to go.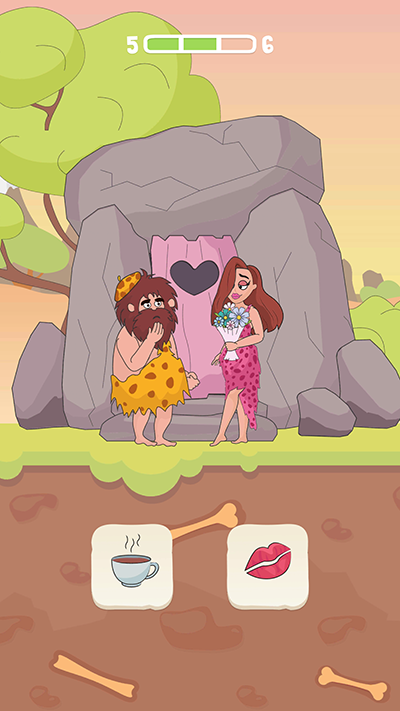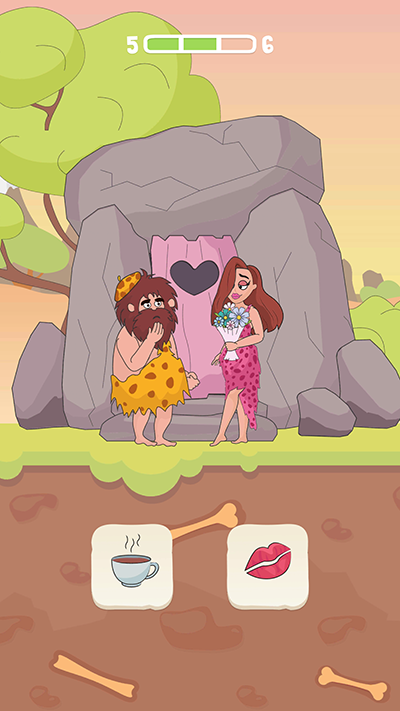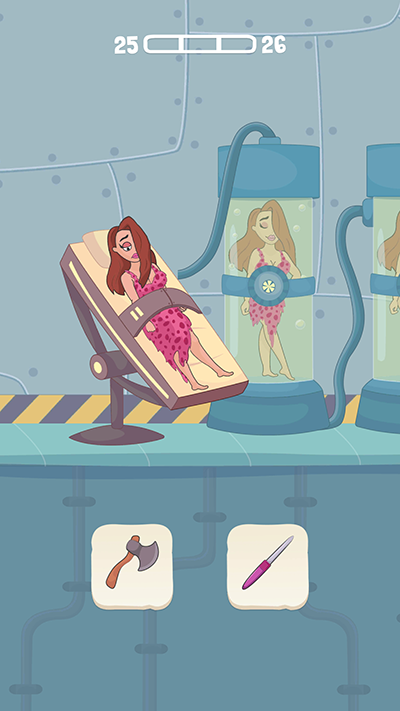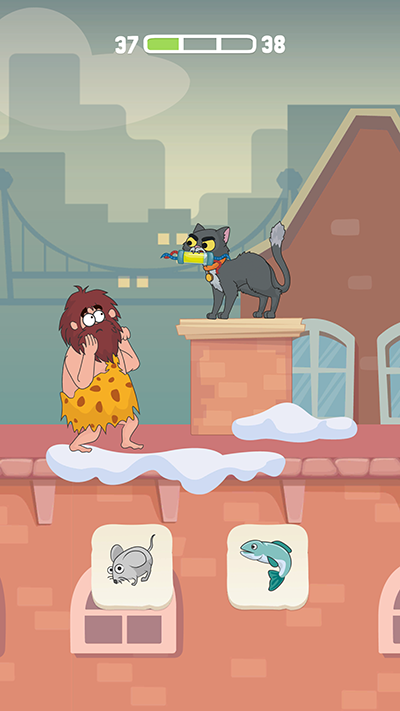 Very fun
This is a cool game and sure it has a lot of ads but that's how they make money because since their app is free the only way to make money is by ads but it is worth it because the story line is good it's funny and goofy but fun and it almost has another app in it we're you fill in coolers in a comic strip which is also fun, but over all this is a fun game to play I love it I beat it and I hope there's a sequel or something great game keep it up.
I love it but.....
Ok so PlayStrom this game is so addicting and I love it but I feel as if you should make more levels instead of just saying "We will be back with more levels next week" and not having levels next week so all I'm asking is that you make more levels because I'm so eager to play more games I love them so much and I just really love this game but I'm just suggesting that you make more levels so yeah XOXO
Amazing
I finished the game and it was AMAZING!!! The only problem was there are only 93 levels I once finished a 354 level game in 2 days. Please put more levels on the game!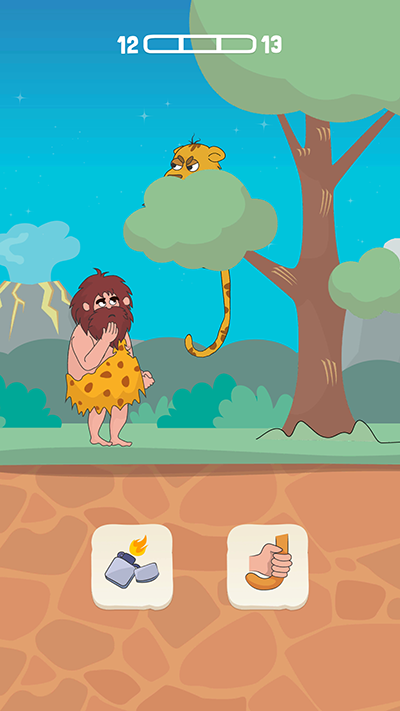 I love this game
I love this game. Truly changed my life. I would spend all day playing it if I could. Even if the main woman is kind of objectified, she looks like Lola the Fish and is a girlboss and is so amazing. This game doesn't have many ads, and even the ads it does have aren't really that annoying. There is a bit of a challenge at times, but still isn't too hard or easy to enjoy. Lots of variety in the options you can choose and the game can be funny at times. Lots of levels to choose from.