TWO PARTS LOGIC TO ONE PART LUNACY First you drew. Next you deleted. Now dive into the latest instalment of the fiendishly entertaining puzzle game with a truly loony sense of humor and get displacing . Fit the pieces into the right places on the picture, but make sure to get them in the right order too. Engage your brain and your sense of
Love this game
Love this game super fun . But I don't think children should play this game it is kinda inoproret. Why it's missing one 🌟 is bc it has a lot of ads and I hate hate hate ads and sometimes it just shows a ad in the middle of a level I don't play games that much but this one isssss SUPER FUN ❤️ 🎮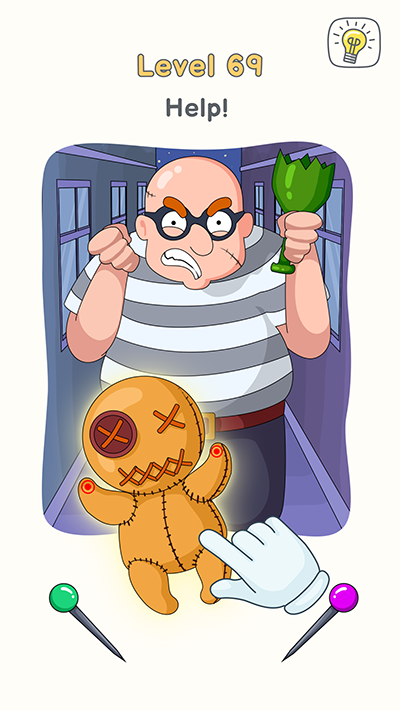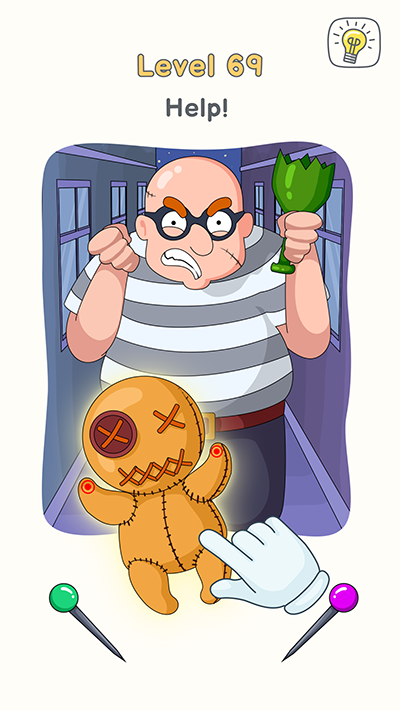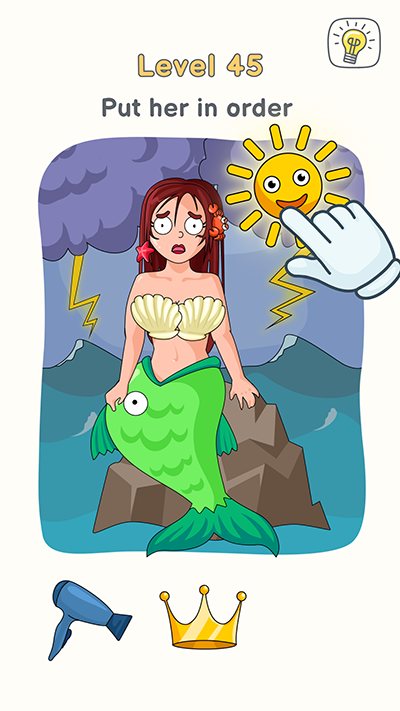 I love this game
A very entertaining game. The ads don't bother me so much since i can just turn off my wifi. My only problem is that once you're around the 500+ levels, everything just repeats.
Thanks
It's very funny game, and so grateful, I like it very much, Thanks 🙏🙏🙏
Fun game
I don't think the game is bad at all! It's fun and challenges your brain. Some people complain about the ad but I don't think it's that bad. It did show the mermaid taking off her bra but she covers her boobs, so they aren't visible. It would be bad if she didn't cover them. The game itself is different so it's not like people don't have to do things they don't feel comfortable with.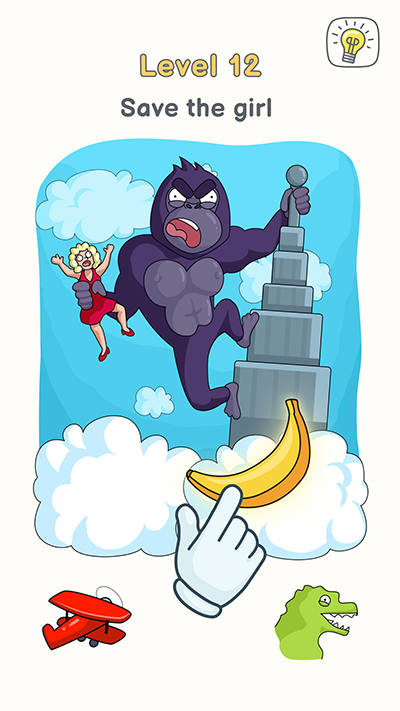 Very hard
It was good but I couldn't pass the other levels it was very hard but if you are smart it will be easy for you I would tell to play the game but one way you should not play this game because it is very very very hard to pass some levels but you can use the hit also.............
Really fun…
It's a really good game to time pass. And if you don't want ads then you can just switch off your internet connection/wifi. Overall it's pretty good when ur bored.