EFFORTLESS GAMEPLAY, CHALLENGING BRAIN TEASERS Playing is easy! Just touch the screen and drag your finger to erase part of the drawing and see what lies behind it. The game may seem simple, but looks can be deceiving... CREATIVE PROBLEM-SOLVING Let your imagination run wild! Will the criminal succeed in robbing a bank, or will the police catch him first? What is the wife hiding from her husband? And that's just the tip of the iceberg! Free a genie from an ancient forgotten lamp, sculpt pottery, and catch a villainous murderer — and that's all just in the first 30 levels! Make the most of your free time by playing an engaging brain game that will sharpen your wit. With DOP 2, you can chill out and get smarter at the same time! Level up your brain while you level up in the game!
Amazing!
I just downloaded the game on January 30,and I already adore it.Considering I'm only on level 3.But it's amazing there are only 2 bugs.1:There are alot of adds.2:Everytime I play this game, it glitches a little.Other than the adds and the glitches,it's a great game.It makes time go by fast.So if you're not sure if you should download this game,download it asap.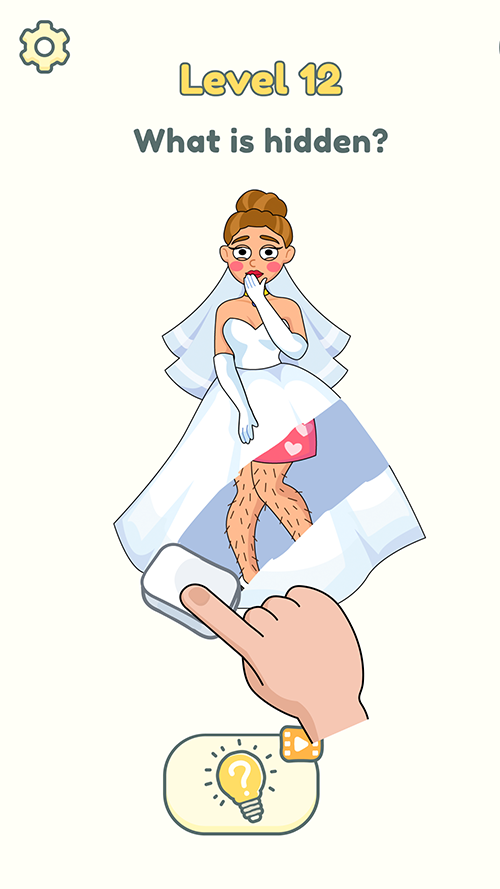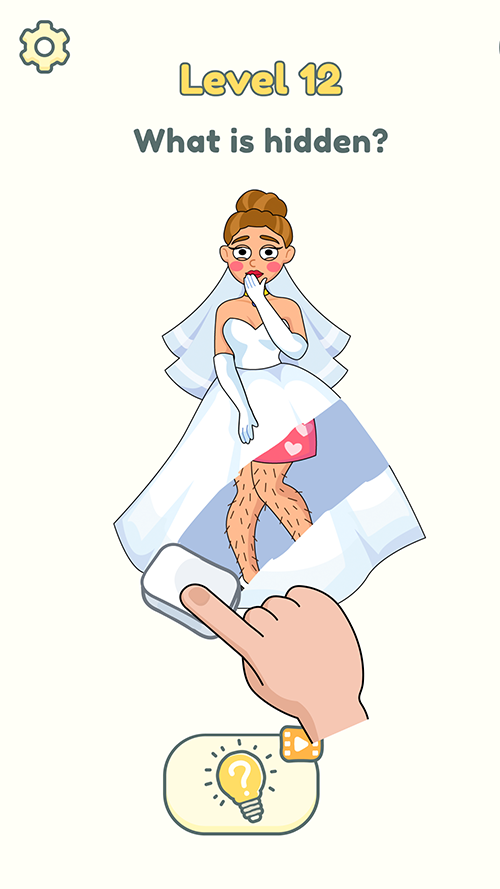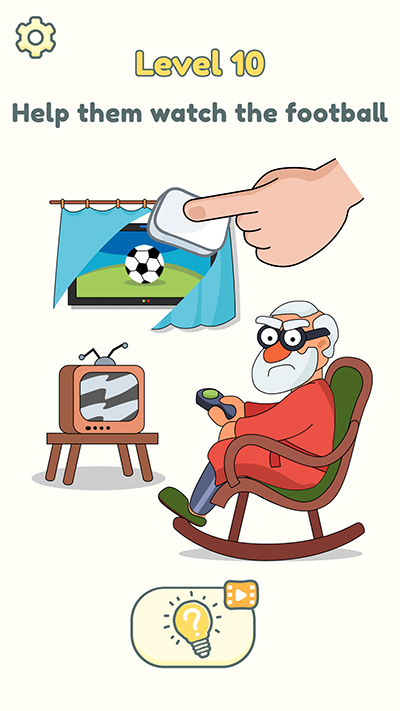 Best game ever
I see nothing wrong with the game. If parents or other people don't want kids to play it than let the parents deal with it. There should be a DOP 3!!! I do have one suggestion though. There should be different settings like ones for kids under a spasific age. So than little kids can play it for fun and older kids like 16 and older can play. So little kids can't enter that level they could just enter there year of birth and if they are old enough then they can play. That way older people can play the levels they play now and maybe a little more extreme levels if they desire. This game is my favorite game ever and it is very fun.
I like this game but.......
I have only just downloaded this game & been playing it for just 10 minutes, so far it looks like a pretty good game although it does seem to be a bit too easy. I do hope that as I continue playing the game it starts getting more difficult as it goes along other wise I may end up having to un-install it cos I like playing games that can present me with more of a challenge 😁
Recommended
Everything was so simple until I got to the other lvls in this game bc it got so difficult and challenging and my opinion of this game is 4 stars bc there r a couple of probs which is that the game does get boring after some time but its still good. And if ur the kind of person that likes riddles and difficult challenges then this is a game for u ✌. Recommended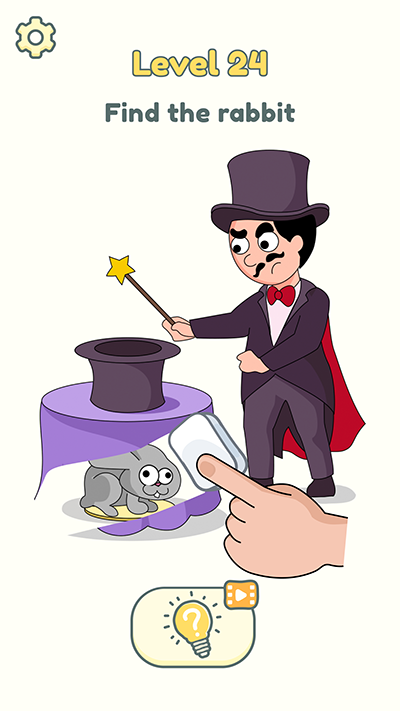 I love it.
This game is so amazing I love it.And it is like I am addicted to this game and it is so cool.thanks for whoever made this game.☺️👋😊😀😄🙃😊🤓🤓🤓🤓