Were you always the first one to find Waldo as a kid, the best at I Spy, or even just a master puzzle and riddle solver? Then DOP 5: Delete One Part is the puzzle game for you've been waiting for! Put your brain to the test and see if you can pick which part of the puzzle to erase in order to answer the question and move onward through the levels.
It is lot of fun 😊
It is lot of fun and I am enjoying lot my all sisters and brother also like it is planty of fun I willrate 500 out of 500.🙂🙂🙂 I love this lot this is my favorite game ever.😊😊😊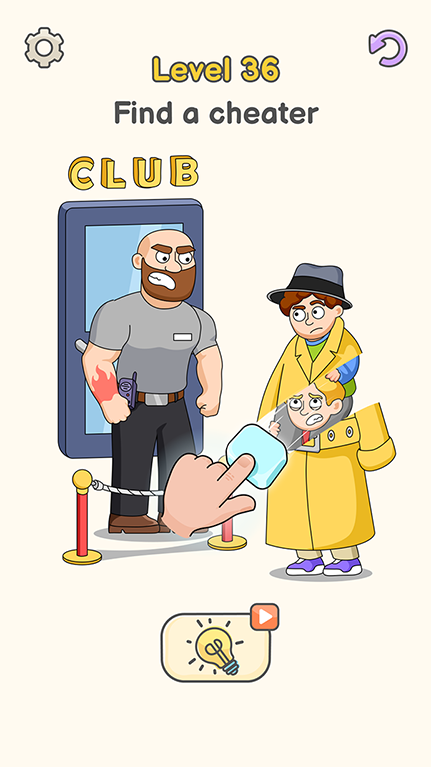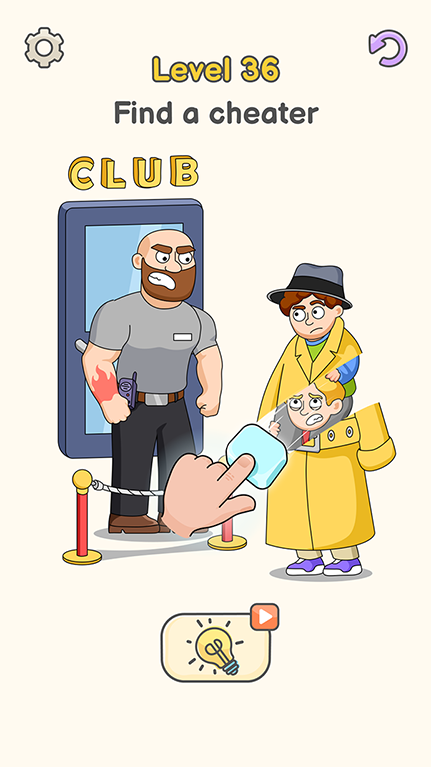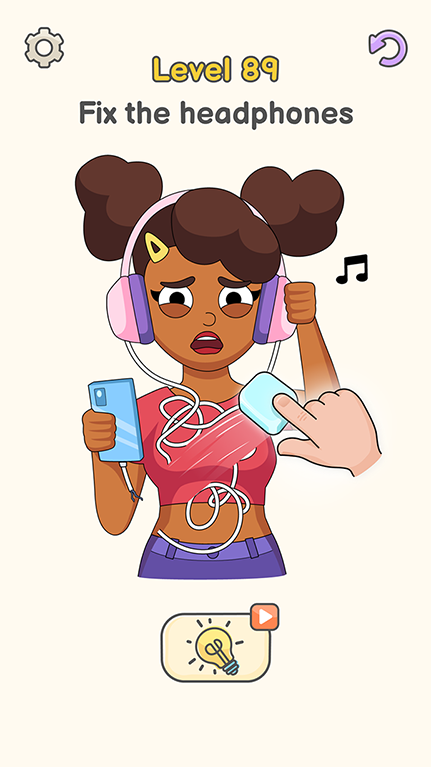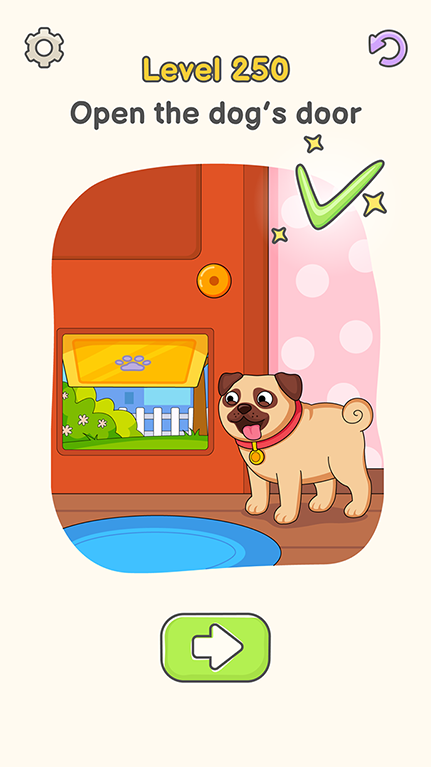 The best game ever obviously
I will not stop playing. It's so good it's addicting when none of my other games are working. I just play this and I am fine. It's so good. and good is really good. In my opinion. OK now I'm gonna stop using the word good this is great bye but there's one problem sometimes when you need help on your really challenging level and it won't let you use an ad get help that's really hard and you should get help for free😜
So good!
Such a good game! I've had this game for about 1 month and a half and I've gotten on level 700! This game is very addictive! The only reason I didn't rate 5 stars is because I got on level 788 and it starts to make me play the levels I've already played. I love this game and it's soooo addictive, but I don't want to have to play levels I've already played. Either than that it's a very great game. It does have some advertisements in it for hints and breaks but it's still very good! 9/10 would recommended!