SWITCH TO CUBES CONTROL Are you good at crunching the numbers? Test your spatial awareness and your arithmetic skills in this a-maze-ing and highly original puzzle game where the aim is to swipe and slide the cubes around the board until you can match and merge all the numbers. Enjoy hours of relaxing, brain-teasing entertainment in this simple but ingenious number game that combines a variety of traditional mechanics to create an awesome puzzle cocktail that's guaranteed to have you hooked and provide a brain-training sanctuary for players of all ages.
WORDS CAN NOT DESCRIBE THIS GAME!!!
Now,I know I have already written a hole lot of reviews but, I'm just trying to tell you how great the game is. So the game is easy to understand,smooth,and addicting. Personally I can't find any games that are fun and ones that don't have lives and you have to wait 1 hr for them to regenerate.I know the title seems like an exaggeration but trust me it's not,okay maybe words can describe it but I ensure you it's awesome.I LOVE THIS GAME!!!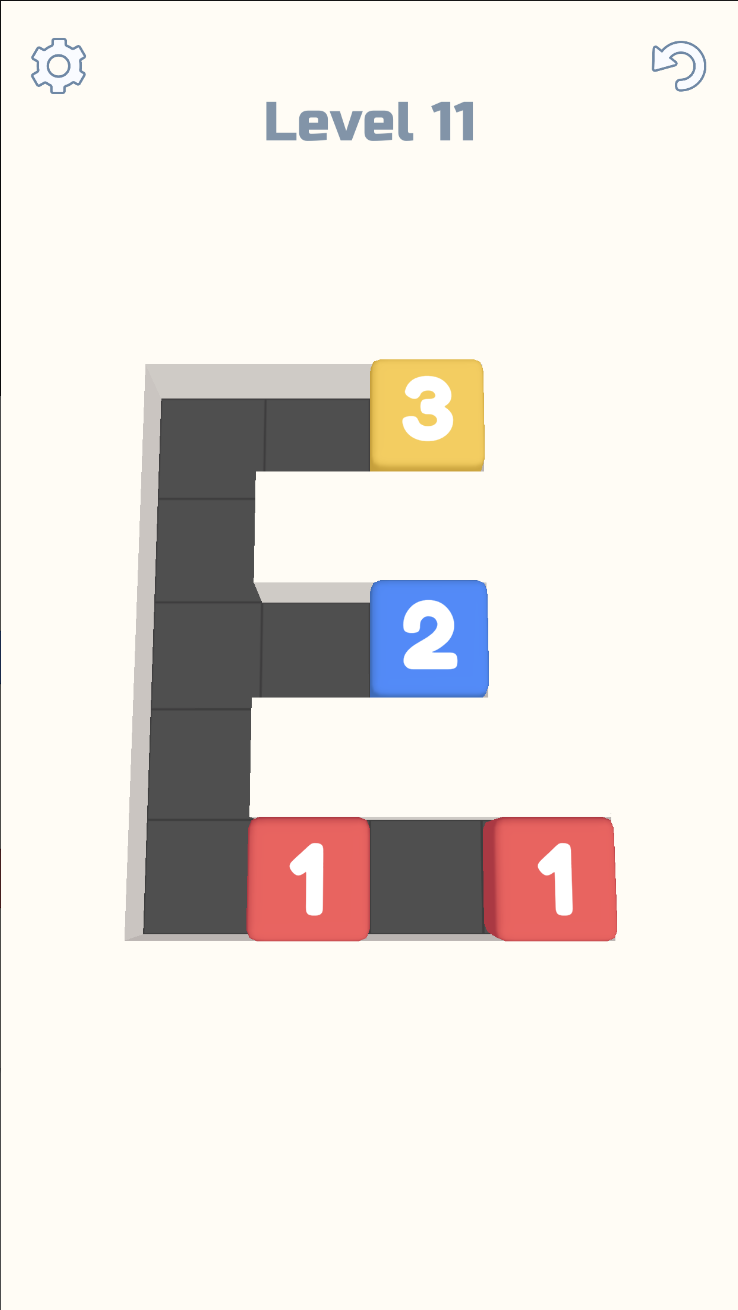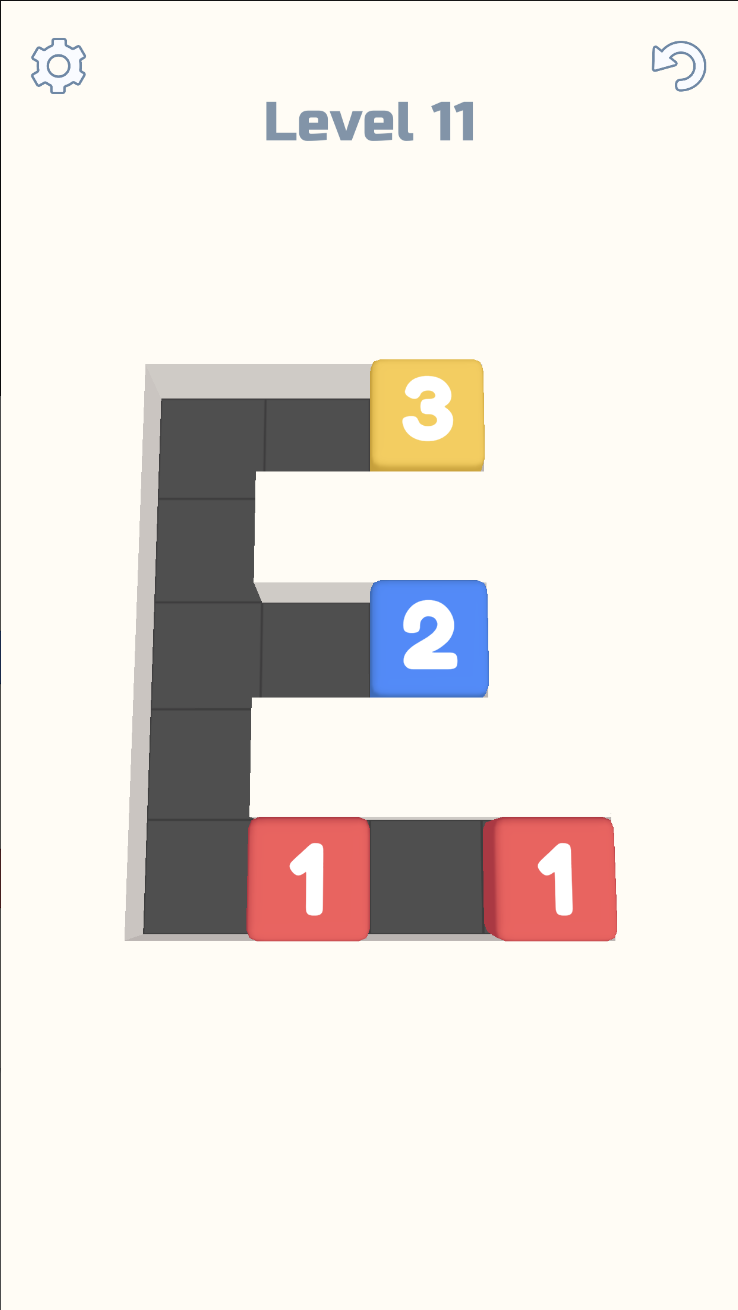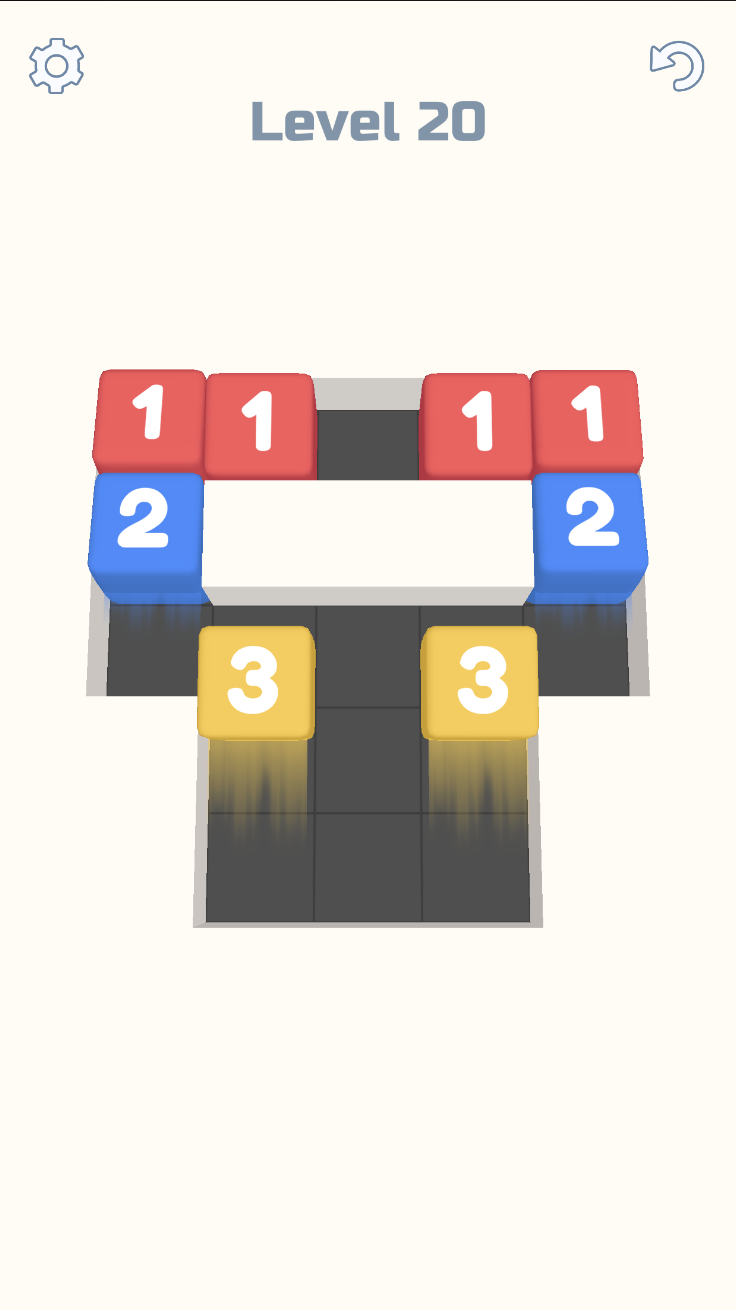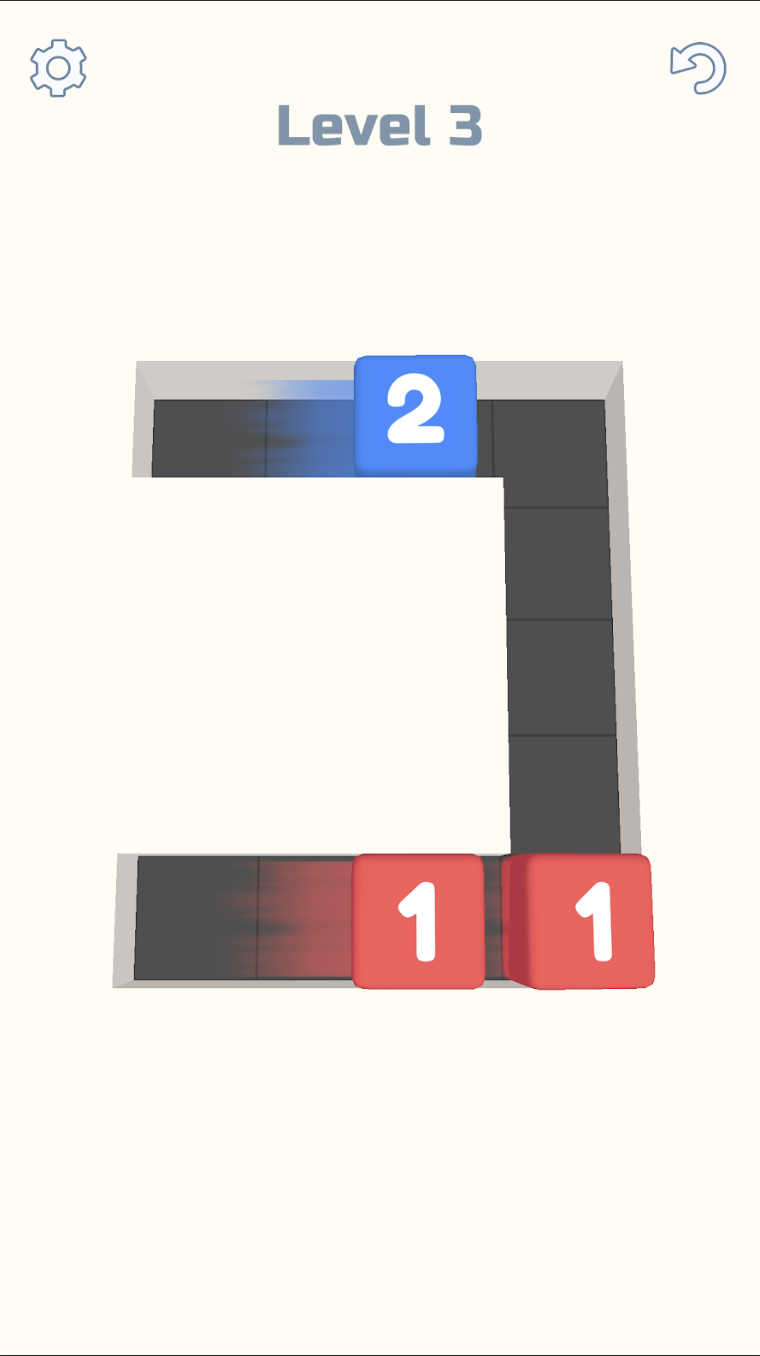 Will never stop playing
I don't now about you but I have been playing for about 30 minutes and I'm am so addicted that I'm on level 92 it's so relaxing and there is no adds love it keep up the great work
Great game but one thing
This game is really fun I have played hours on it but when you reach around level 600 the game ends you try to open the game but u can't do anything and it says you are on level 20 but otherwise it's a really fun game and u recommend
Rate
I've been playing this game for a while now i'm on level 2,000 something personally i love this game. the only issue i have with it is how the levels aren't very challenging as you level up.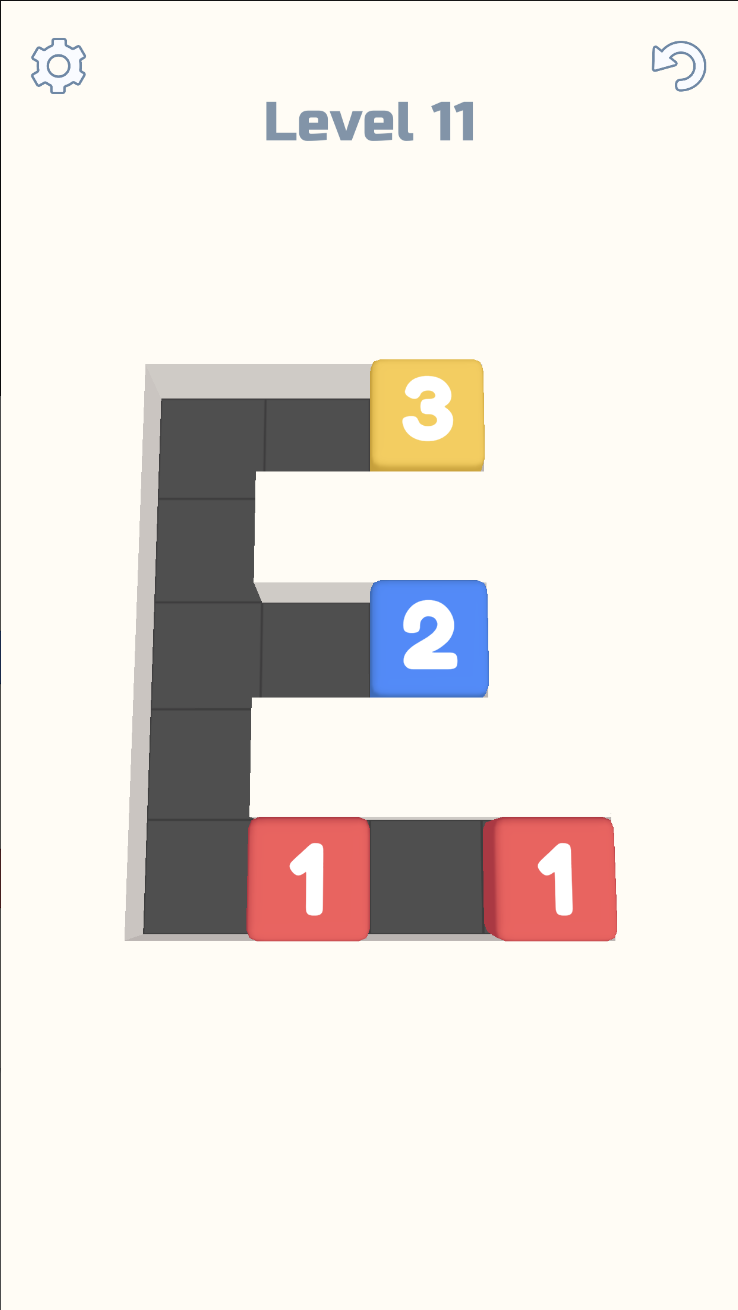 I love how simple the game is
This is a good relaxing game, easy to play with no problems.. there are way too many ads. The challenge levels are not even challenge levels. I have done 700 levels and I am not sure how many levels there are as the map only appears when you move forward. But for improvement I would suggest if it is a levels game make the levels harder as it goes and maybe have some relaxing levels in between, I would also out a stage map of level in the settings bar. However I love how simple the game is.