HAVE YOU GOT A TALENT FOR SEEING THE BIG PICTURE? Were you one of those children who could spend hours with their puzzles, whiling away a rainy afternoon or cold winter's day putting together a 500-piece jigsaw of the Eifel Tower or London Bridge? Well, now you can revisit your childhood on your smartphone or tablet from anywhere in the world. Melt away from reality with this captivating puzzle game that challenges you to use your thinking skills to connect virtual pieces in real time and create unique images of increasing complexity. Arrange a variety of items to produce a pretty picture right on your screen, while developing your abilities as you progress through the levels. You'll never be bored again!
🤩🤩🤩
This game is the best everyone should give it five stars !🤩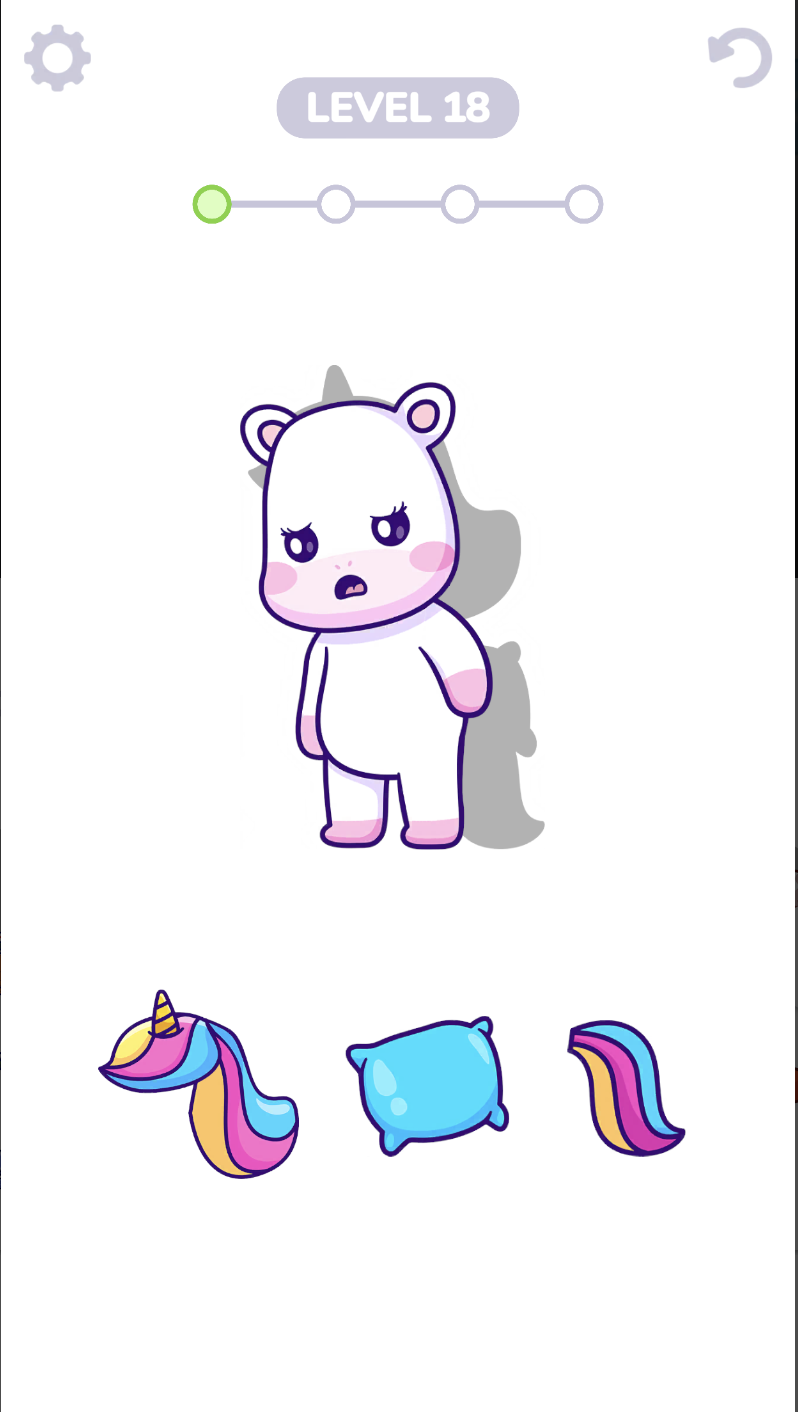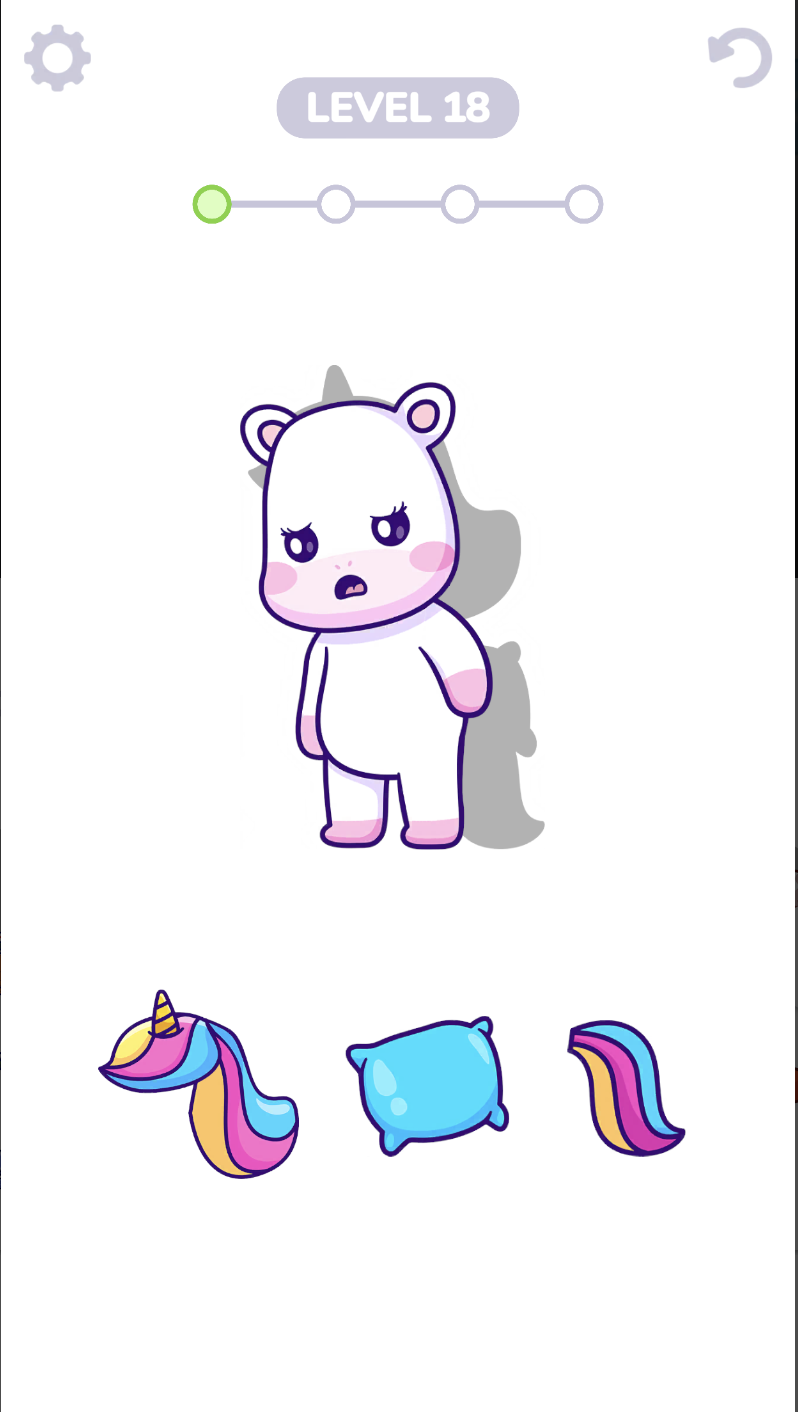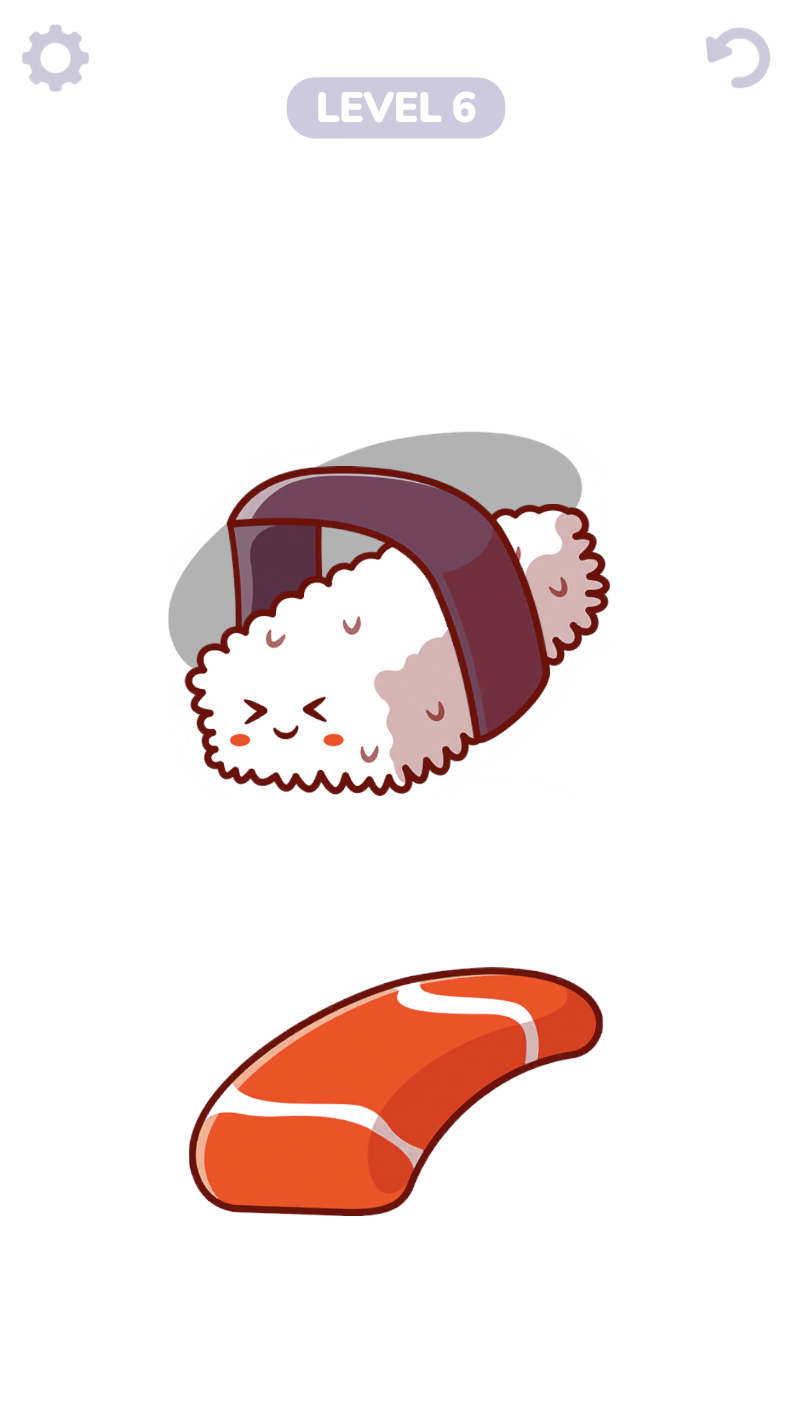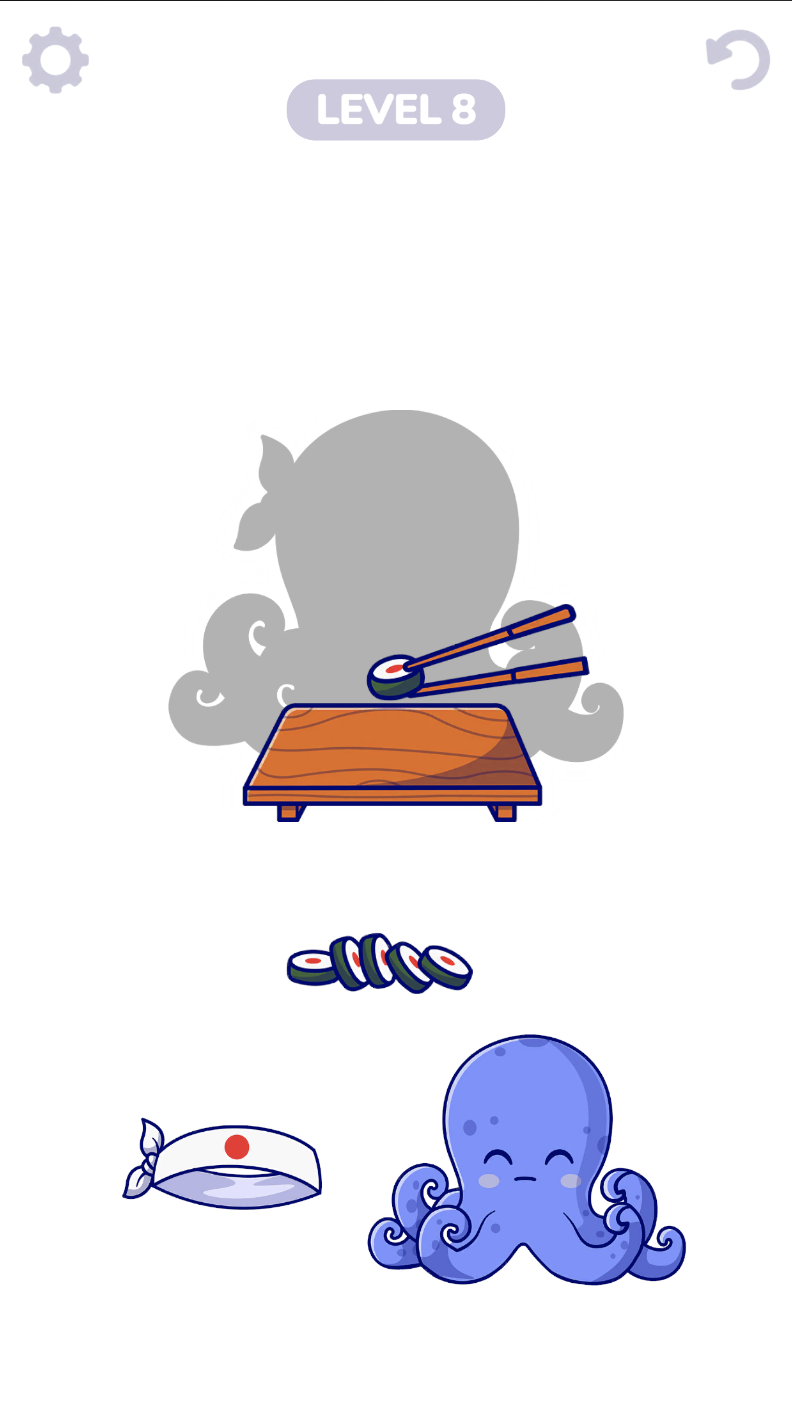 Needs more levels
I love this game so much and I could play it all day, but I get tired of redoing the same levels over and over. I need like 1,000 puzzles added to the game.
Connect the parts
Just got started with this game., but I think I will like it