Keep a-breast of the latest trends: The Bra Maker game offers hundreds of different bras to design, each with three different bra parts to choose and match styles for, as well as selecting colors and fabric textures to keep creating the perfect bras time and again. Gallery of gorgeousness: Each of your bra designs is saved in a gallery so that you can look back on your previous masterworks and the gorgeous girls modeling them in the game at any time. You'll always be able to keep track of how your fashion skills are developing and admire your previous makeover achievements.
FUN
This game is fun and easy it also helps you make what type of bra you need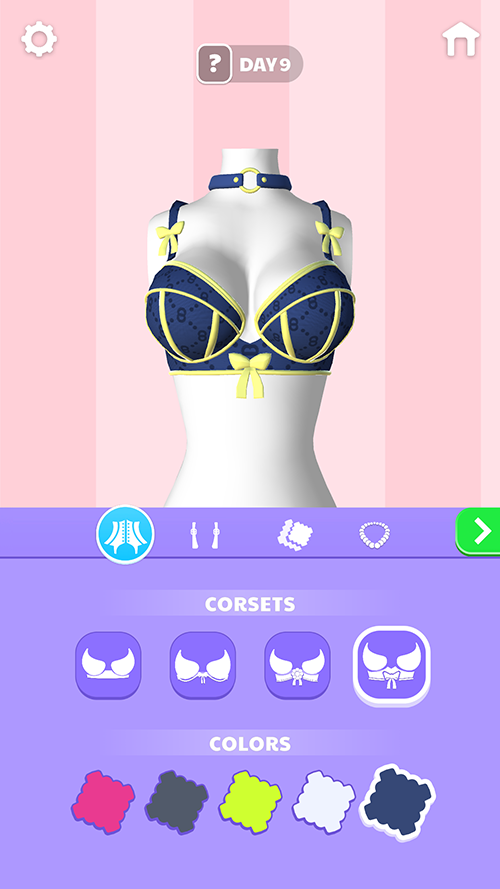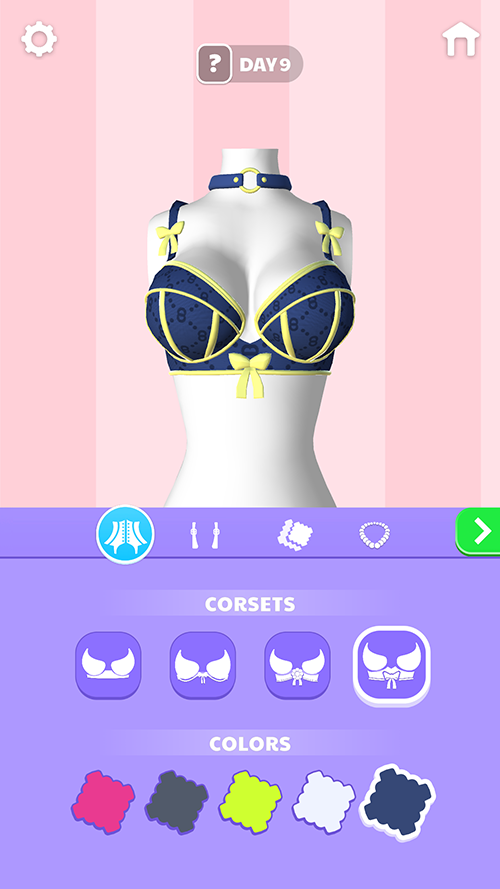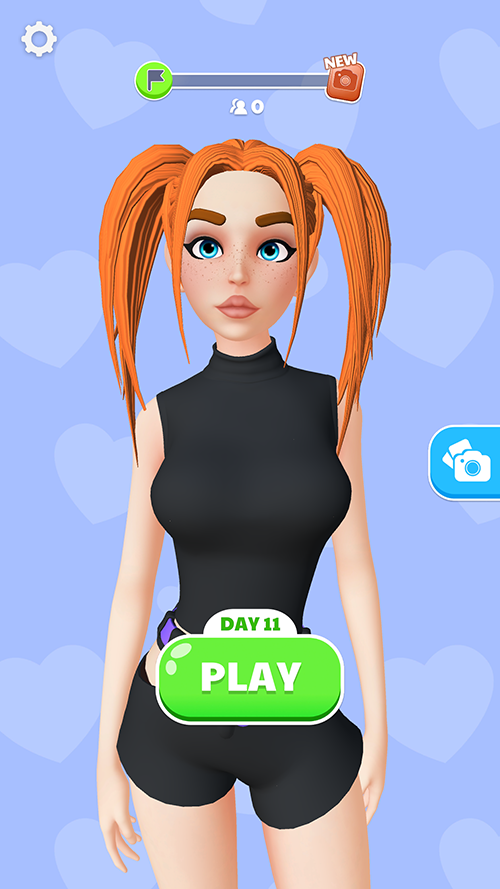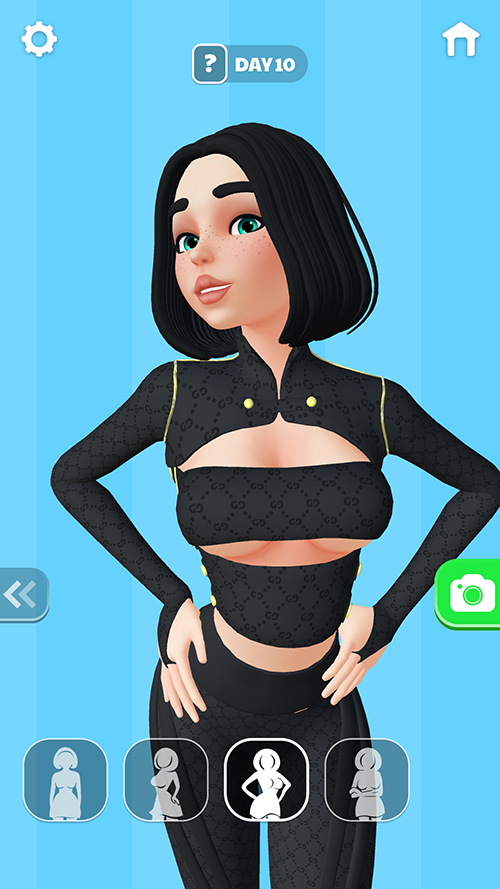 Great Game!
I really like this game because you can play it offline and it's Free. I like designing the bras and giving them different designs.
Cool cool cool!!
I do like this game. Its nice.
I really love it
I really love how inclusive it is. I'm literally addicted. And I really dont mind the ads at all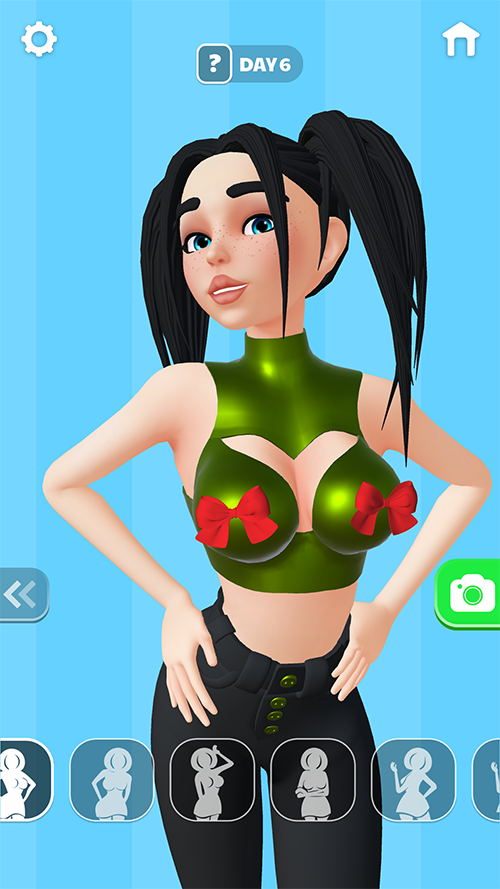 I love it!
This is a very fun game, even with the ads. They even provide multiple skin tones. The only two suggestions that I could make to the devs are 1. to make different sized and shaped models... and 2. to be able to like and save your favorite pose to use for a future shoots.