Slicing soap, flakes, grass has never been so satisfying and breathtaking . Enjoy the destruction now! Hold to slice things, but watch out the obstacles! Main Features - Simple and pleasing - Addictive gameplay - Easy control - Variable things to slice - Impressive visual effects Collect corn, rock, leaves, sell them, and unlock even cooler things!
Love it😘🍩🍪
I love this game so much its just so amzing and it is oddly satisfying which i love because its like your peeling or cutting even slices of soap but its corn i gave this game a five star rating because it has the best qualities except for the adds which is annoying but thats the only thing i do not like about this game but for the rest of the game i would say it pretty awesome or as i call it amazingly awesome if you do not like watching adds after almost every level you do not have to get this app if you do not mind to watch adds after every level you can get this app i would say whatever is best for you. you can always change your mind for an app its never to late for that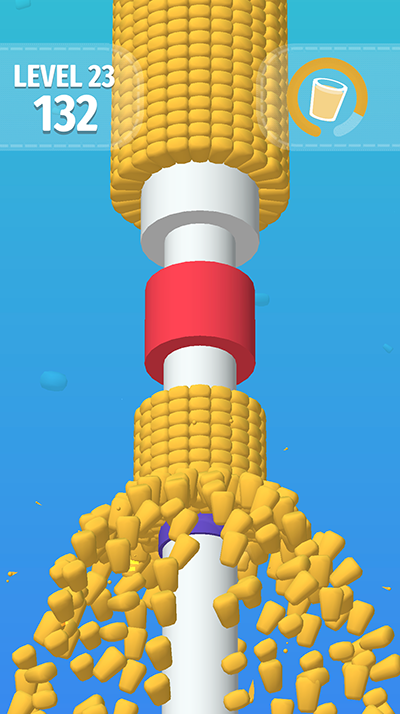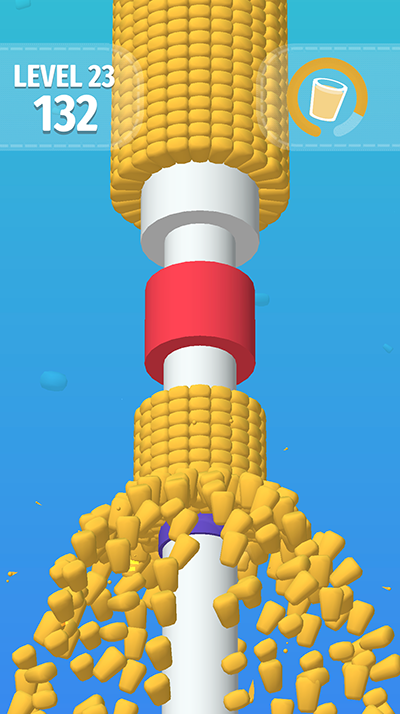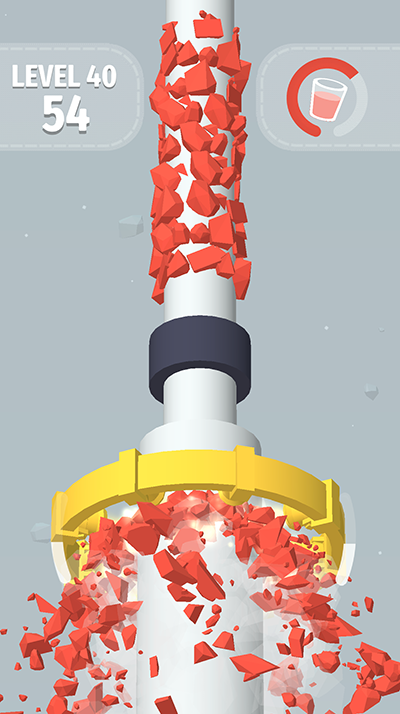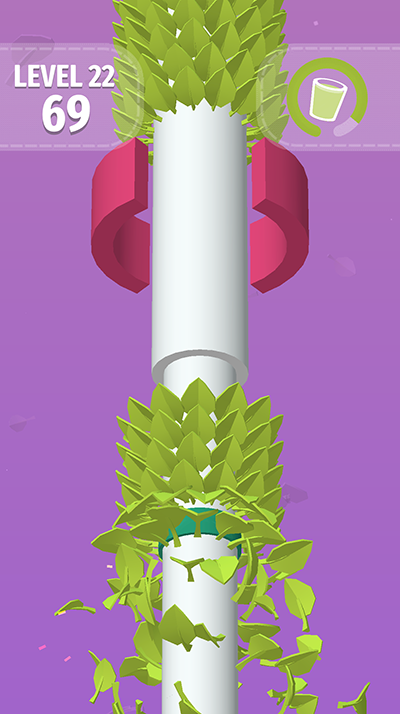 So good
Game was good but the controls are can be hard so anyone playing this game you can still play it but the controls are gonna be hard in the graphics are kind of weird. But it's OK I still like the game.🌽 Well have a happy 2019.
I really like this game
I really like this game. I've just installed it and I'm already on level 20. When people have been saying that there's too many ads, I disagree. I have only seen one ad and that was for a new slicer! Personally if there was a little less lag it would be great but apart from that it's amazing.
Just got the game and love it🌸🌸🌸
I love it it's like ASMR I added it in my fave game section I love it it's so much fun try it out and you will love it guess what I'm only 8 and I never like games that much but this is on a whole new level it's fun and you will love it to I hope if you try it you like it as much as I do it helps me not get bored because of the caronavirus I'm always bored but this game helped me and I hope it will to stay safe!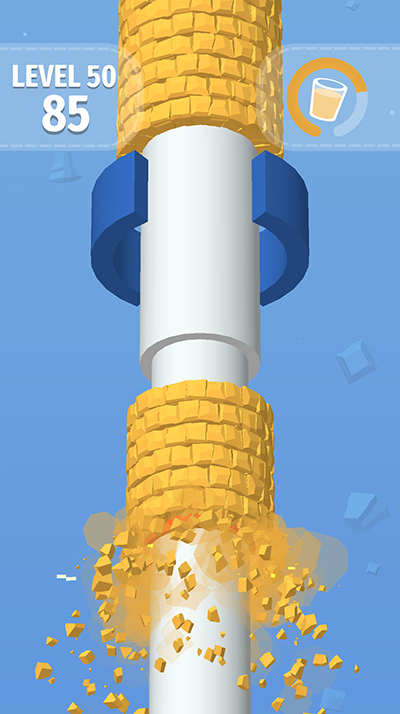 Its awesome
omg...i just have to say i found my new favorite game. i dont know how i stumbled upon it but i figured i would give it a try. i had to make myself stop at level 53 so i could leave a review. its awesome. the only problem i have with it.. there is no sound to it. do you plan on adding it ? i hope so. anyway... its still a great game. awesome updates. love it !!